Team Leader: Terring Wang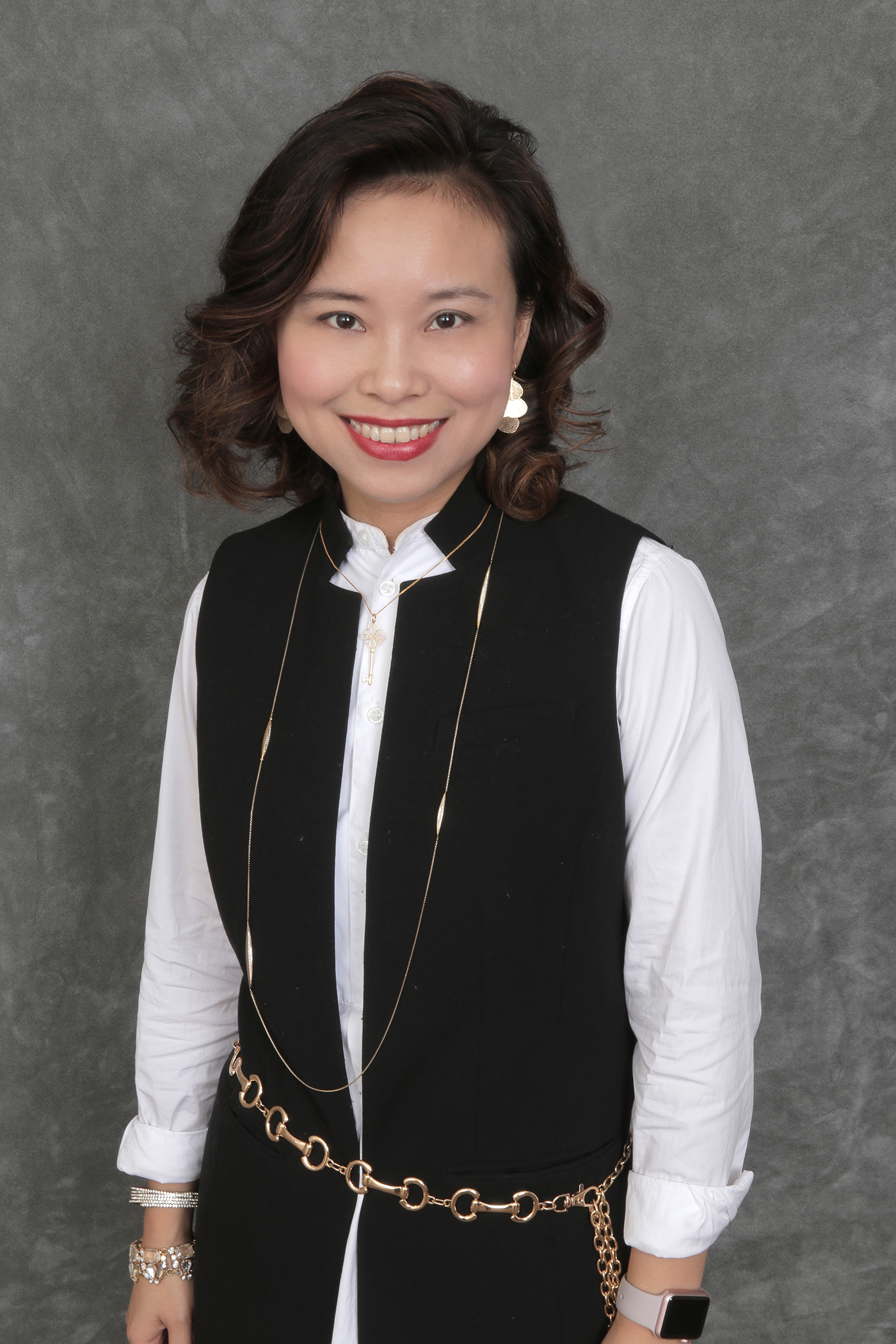 Terring Wang has been in the real estate investment business over 10 years and became a full-time realtor in 2007. She is committed to delivering the most professional and competent, and skilled real estate service possible with the highest level of integrity and personal care.
Representing sellers and buyers across every property type in all price ranges, she manages the multi-facets of transaction complexities from property selection to final closing. She strives for superior client relationship and unparalleled service that results in repeat business and on-going referrals.
Her vast experience attracts client of all ages and backgrounds. With her family's Chinese roots, and has been living in Rockville, Maryland for over 15 years, she is fluent in Chinese, English and close to the diplomatic and international community.

In addition to representing buyers and sellers in residential business, she also specializes in helping her client on buying, selling, and leasing the real estate properties in the area. She has sold and leased both residential and commercial properties at various price points.

For both longtime residents and newcomers, Terring will provide objective counsel and advice in assisting clients in all aspects of purchasing & selling their homes.
She is a committee member in GCAAR ( Greater Capital Area Association Of Realtor) & Committee member in MAR ( Maryland Association Of Realtor), actively contributing herself at the local real estate professional network. Furthermore, with ALC (Association of Leadership Committee ) Member in Keller Williams Capital Properties, she is willing to share her professional experience with her team members and is bring her team to the next professional level!
Terring's assistant: Vicky Zhang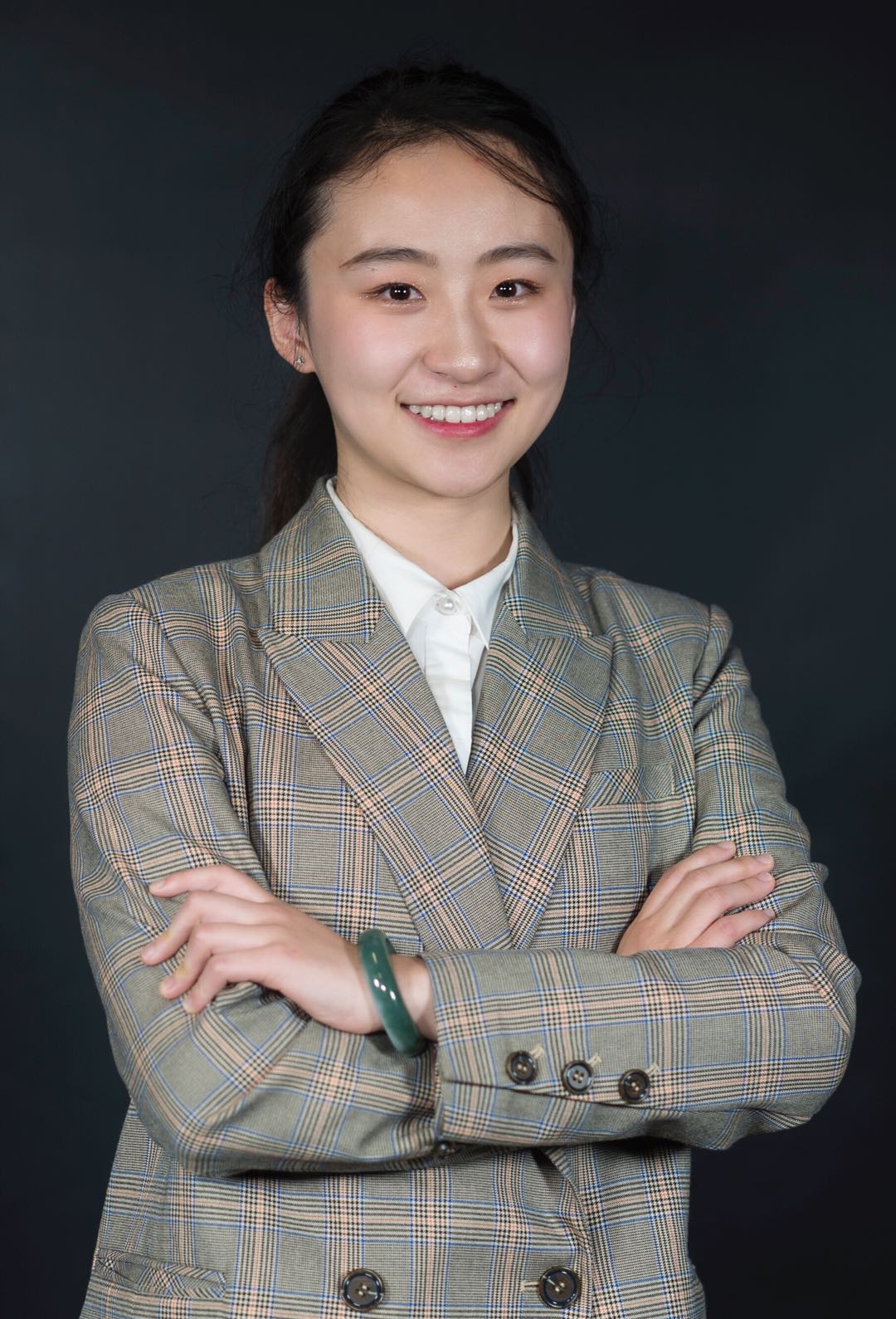 Vicky is a master student at the University of Maryland. Her Major is real estate development. Currently, she is working as Terring's assistant with Terring Wang Homes Group in Keller William Realty. She is young, energetic and curious to learn all about the real estate industry.
Vicky is also the secretary of the Chinese American Real Estate Association of Great Washington.
Realtor: Blessing Sawmmal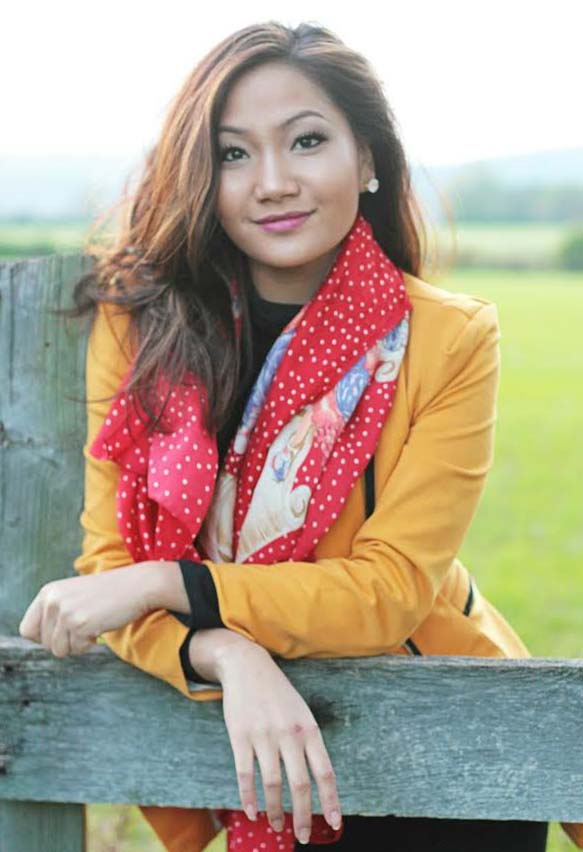 Blessing currently resides in Frederick, MD area and is fluent in Mizo, and Chin (Hakha). She joined Keller Williams Capital Properties, Terring Wang team in 2018 with over 10 years of customer and clientele services experience in a fast-paced industry. As a former manager in both healthcare and hospitality, she acknowledged the trust and expectations her clients place in her and she strives to exceed their expectations.
Blessing's hard work and dedication go into everything she does. When you work with Blessing, you are not just another client, you will receive personalized services from her and a lasting relationship for all of your real estate needs.
In her spare time, Blessing enjoys spending time with her daughter Adeline, interior decorating, traveling, hiking, gardening and shopping at the local farmers market.
Realtor: Deborah Wang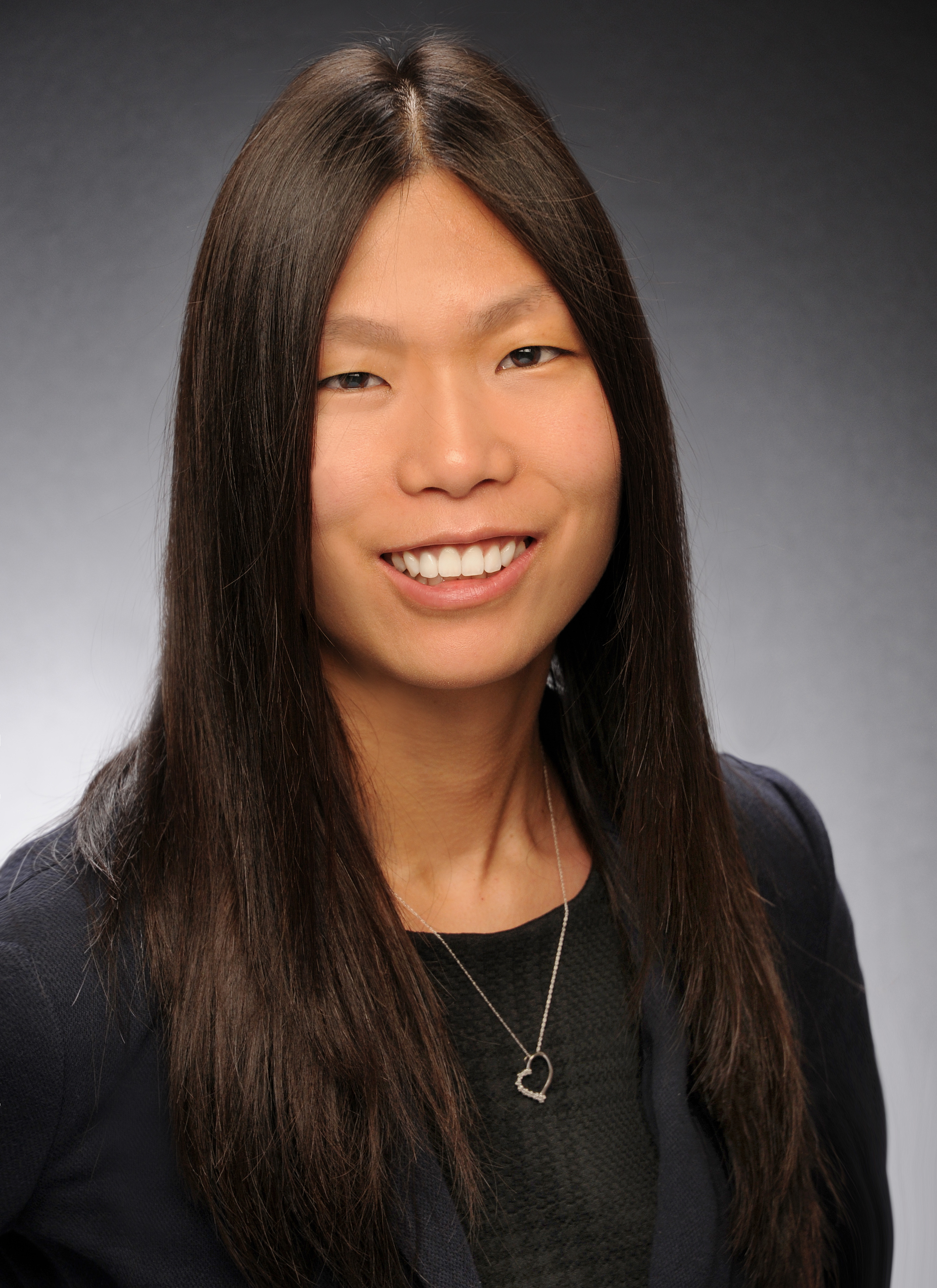 Deborah joined Keller Williams Capital Properties in June of 2017. She has been a resident of Montgomery County for the past 10 years. She is excited to join the Terring Wang group helping people walk through and understand the home buying and selling process.
Realtor: Sidra Khan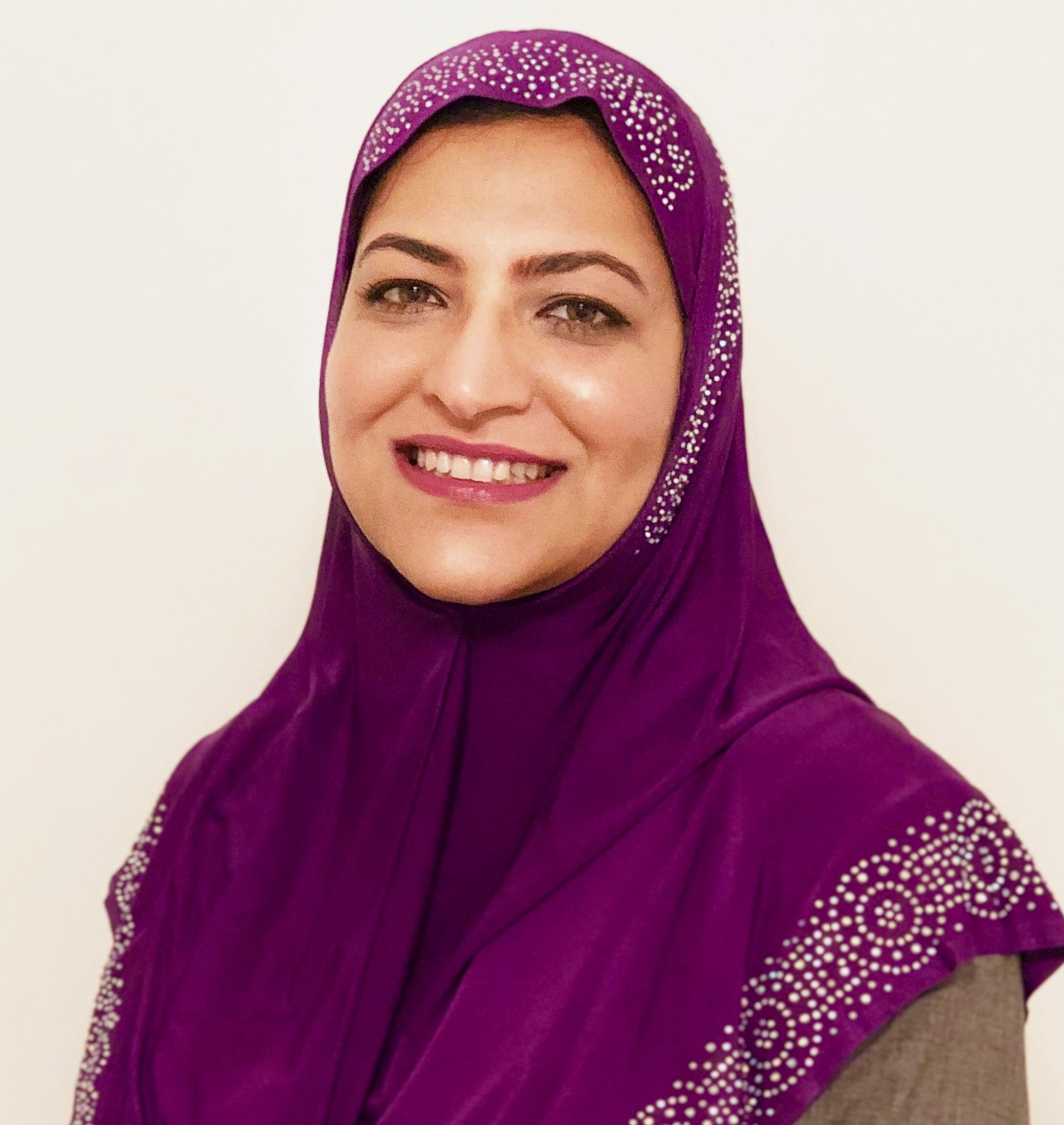 Sidra Khan is a Realtor licensed in MD, VA, and DC. Currently, she is working with Keller William Realty where her knowledge and expertise has been a major factor in
underscoring her success. She is flexible and works very fast to deliver on every transaction in a competent manner to help her clients achieve their goal of owning their dream home, condo, and land as well as investment properties. Honesty and integrity are her driving force for that great experience.
Having previously worked in the banking industry for several years as an Assistant Supervisor, Sidra has in-depth knowledge on securing loans, lending and other aspects pertaining to financing. Her mission is to offer her clients the best real estate experience in an effective and efficient way. Whether you are a seller or buyer, Sidra is a professional who understands the market, the emerging trends and has an array of skills that are significant in ensuring the clients get the best services. You get the absolute value.
Sidra is also a dedicated and loving mother of four children whom she enjoys spending time with. She is a foodie, a good cook and passionate about helping children with school activities and projects.
Realtor: Tony Patino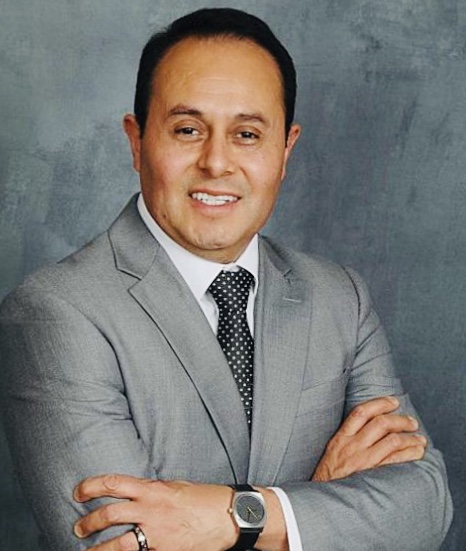 Tony Patino, is a real estate professional in Maryland, who loves the world of real estate, He has an intensive knowledge of the local market, knowing the neighborhoods inside and out. Tony understands his clients needs and wants, he has an impeccable work ethic, reliability is highly important to him. He is friendly easy going, Tony is a married man with a great supporting spouse and two young adult children.Tony holds his spirituality in high regards belonging to the Christian faith, he has great love and respect for all people of all faiths. He is ready to work extra hard for you in the sale or purchase of your future home, his clientele personally believe, in the expertise that he provides and the benefits that they receive.